Do you suffer with a sulfite sensitivity?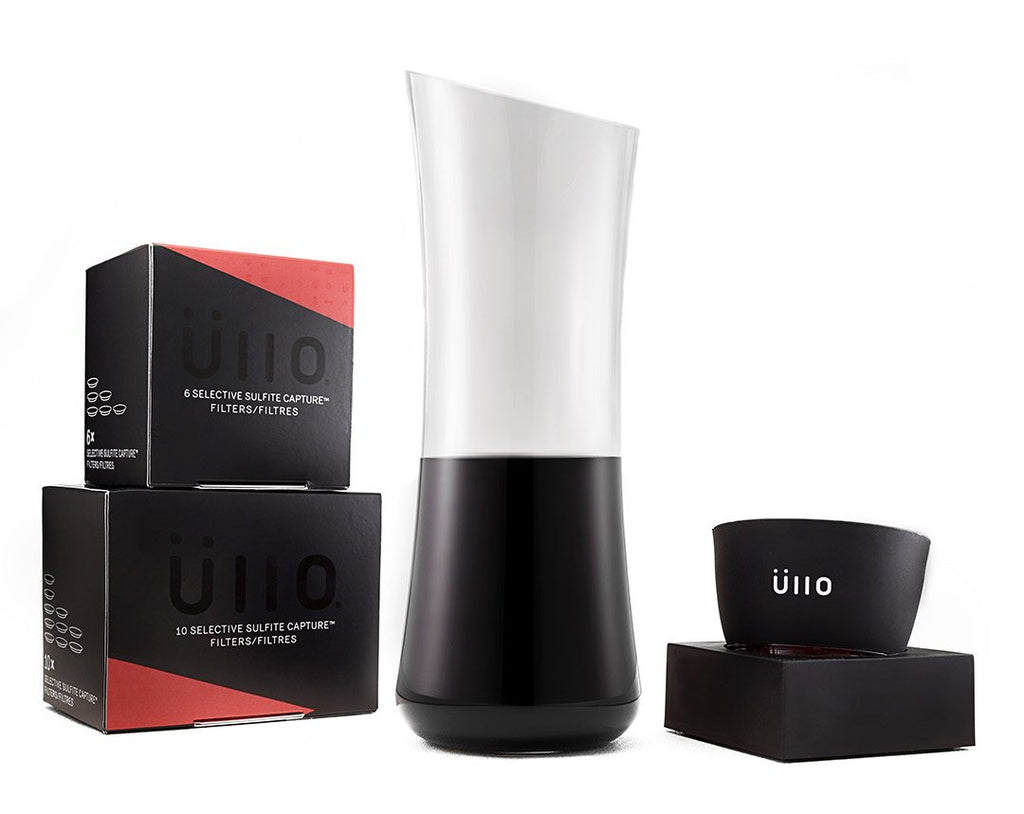 Have you been unable to drink wine because of adverse reactions?
Many Üllo customers have reported that the Üllo Wine Purifier has meant that they can now drink wine again, thanks to the innovative Selective Sulfite Capture™ technology, which extracts sulfites from wine like a magnet and brings wine back to its natural state.
If this the case for you, and you're now able to enjoy wine again, we'd absolutely love to hear your story as it could be press worthy!
Newspapers and magazines are always on the hunt for interesting real-life stories, so if you would feel comfortable telling your story to journalists, we'd love to discuss this opportunity with you.
The process would involve an initial chat with our press team, and if the story has legs, the team will write up a press release which tells your story. This will be shared with you for approval before we send it out to press to see what interest we can generate.
For your information, press tend to want to see a picture of the person they are telling the story about, and they will also want to know your age and where you're based.
If you'd like to share your story with us, we'd be delighted to hear it. Please contact our press team for further information at media@ullowine.com.
Thanks so much!
James Kornacki, PhD
Chief Wine Revolutionary